A New Name for LOOT: MAD About Jewelry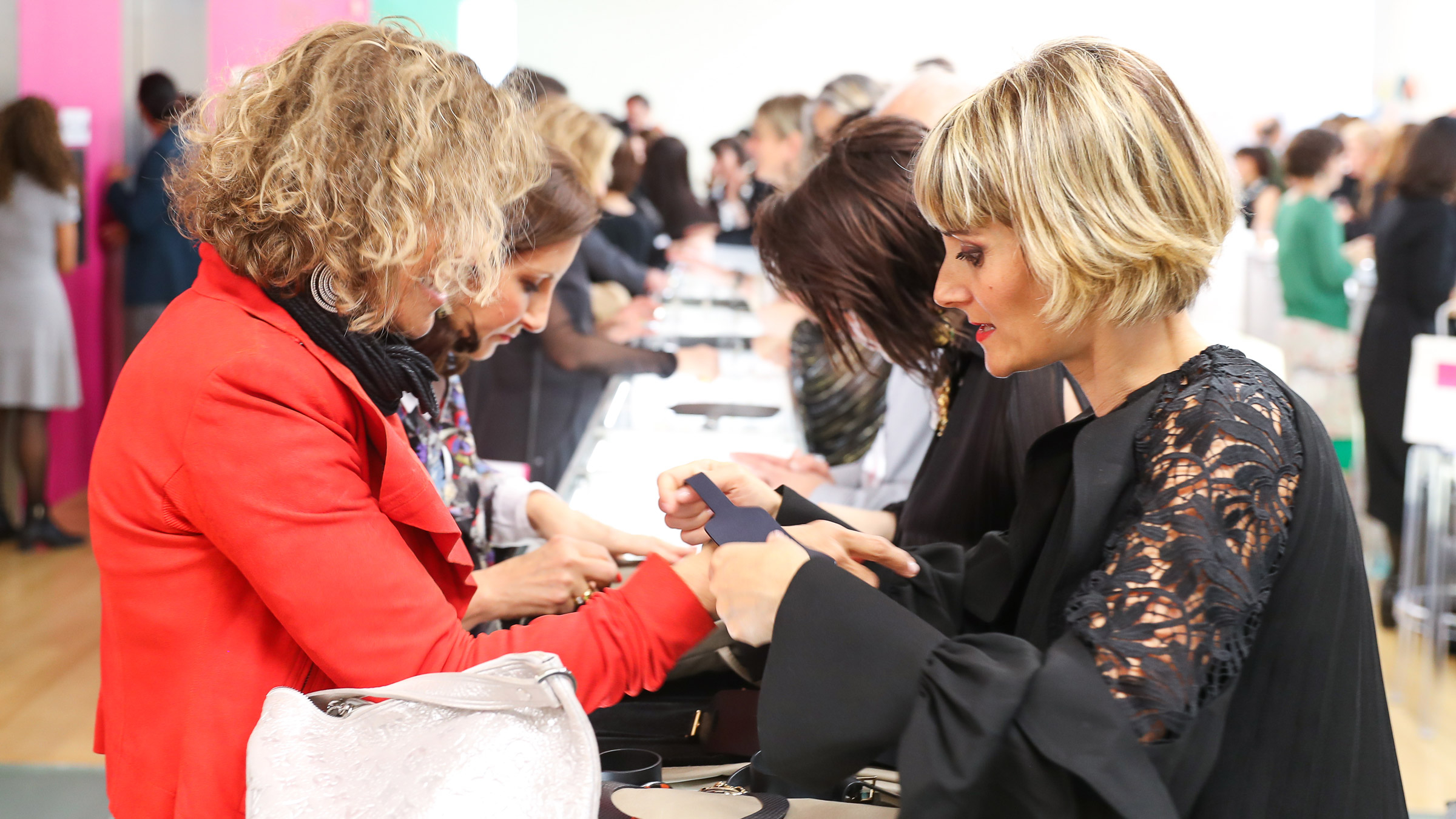 For more than 30 years, the Museum of Arts and Design has 
proudly presented one of the most acclaimed, contemporary and studio art jewelry shows anywhere.
Known to all as "LOOT," this week-long event has offered a platform to artists representing upwards of 40 countries, many making their American debut at this show. The Museum staff, with input from its international jewelry community, is undertaking a complete review of this signature event, and, as a first step, and after much consideration, we have decided to retire the name "LOOT." This title no longer accurately describes or personifies the intention and spirit of the event, and, as part of the Museum's promise to do better to address and promote equity, diversity, and inclusion, we feel it is the right time to make this change.
The Museum believes this one-of-a-kind showcase of quality craftsmanship, innovative technique, and unique materials is critical to the furtherance and preservation of this art. In the coming months, we will be working diligently to adapt the show's scope and presentation to be reflective of its gravitas while at the same time incorporating best practices for the safety and well-being of its artists, attendees, partners, and staff.
We hope to share our plans for the future with you soon. In the meantime, we will be bringing you programming, trunk shows, and other related content under the title "MAD About Jewelry."
We look forward to sharing this next chapter of jewelry at MAD with you.